A multi-disciplinary electronics and firmware engineering consultancy
CONSUMER AUDIO
High-performance speakers

Our client, Q Acoustics, is known for its innovative, high-performance loudspeakers. In the final development phase of their Q Active wireless audio system they required additional expertise to support the project from both performance and compliance perspectives.
The Q Active system can be connected to a number of wired and wireless audio sources – turntable, hard drive, television, gaming console, smartphone and more. The company takes an uncompromising approach to quality, so this project was about optimising the hi-fi sound from every source. Red Horizon was asked to help to refine audio quality, RF performance, debug a few minor issues and confirm that real world performance met specified requirements.
We developed techniques to analyse digital audio at every node of the signal path to isolate problem areas. When a subtle audio quality issue was determined as being the incorrect configuration of an IC in the signal chain, we recommended the correct register configuration values.
Our input took the system from the final development phase to the point of release to manufacturing. We also ensured the units would comply with testing and certification requirements for worldwide markets.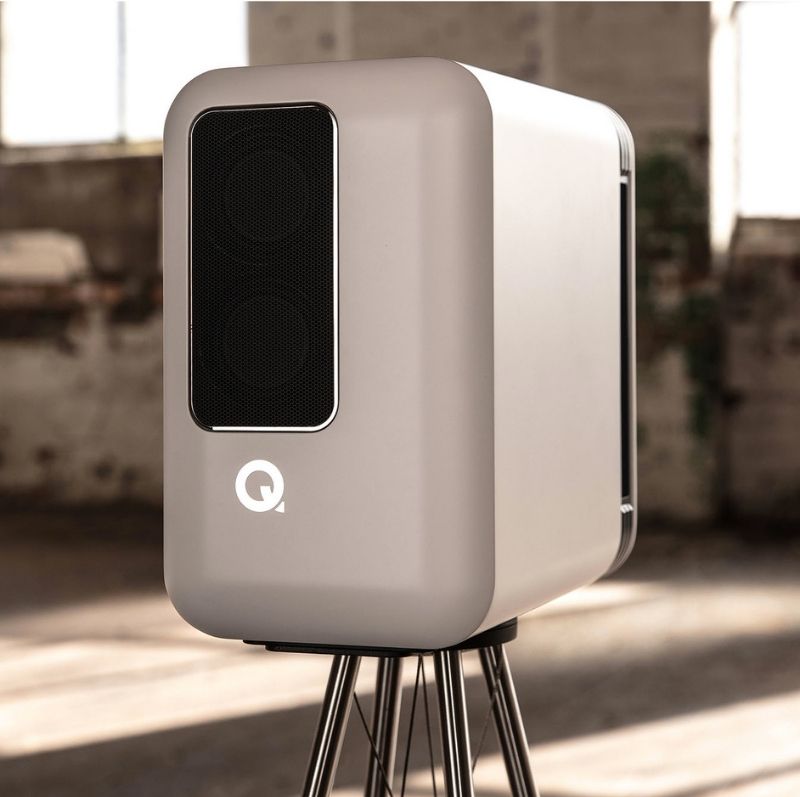 Lifestyle Wireless Audio System
Audio inputs including analogue, optical, Bluetooth
Wireless speakers with 440W peak power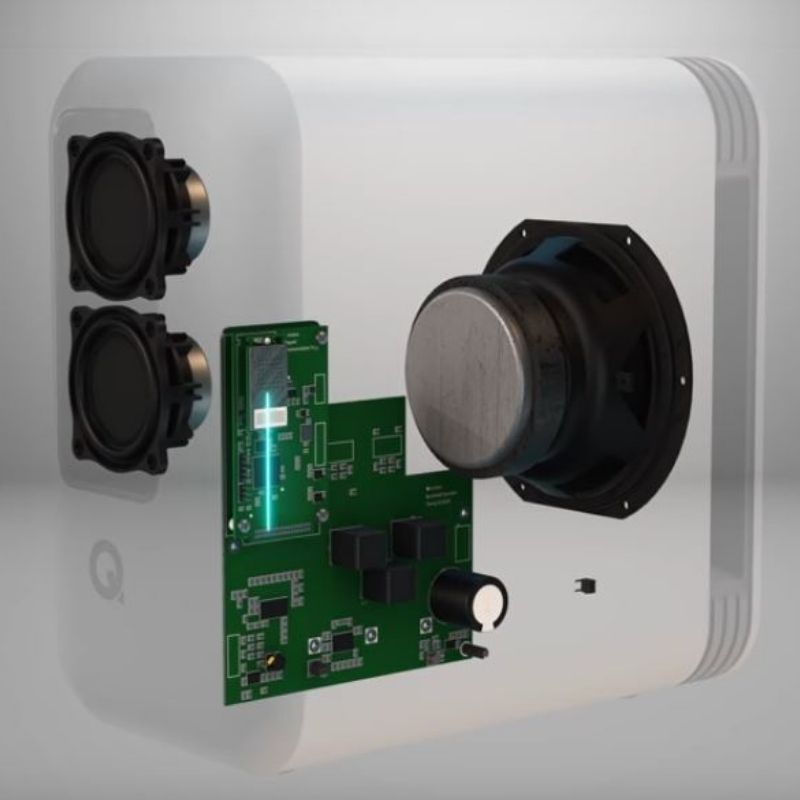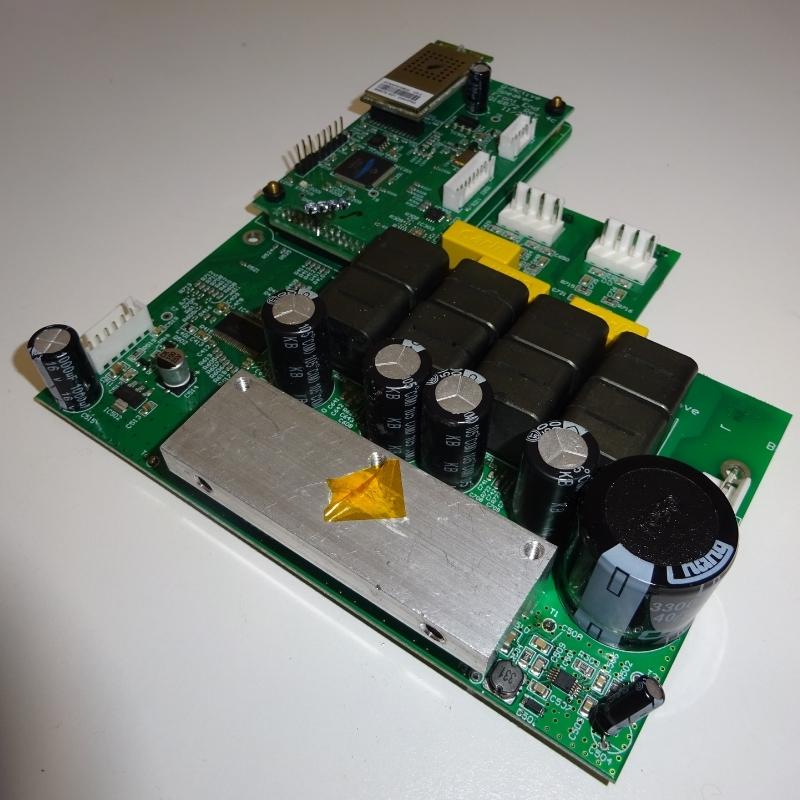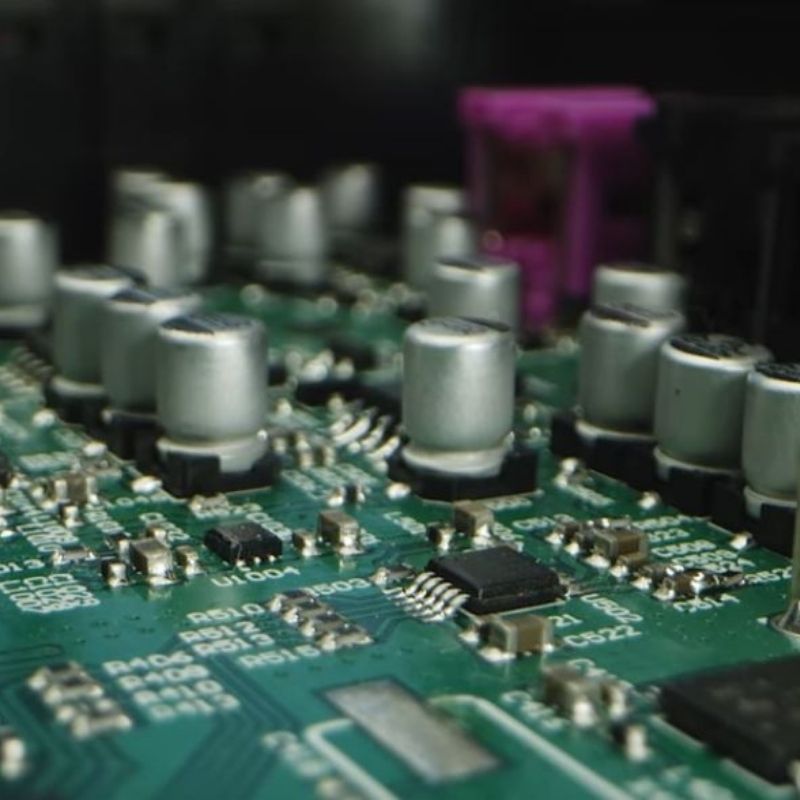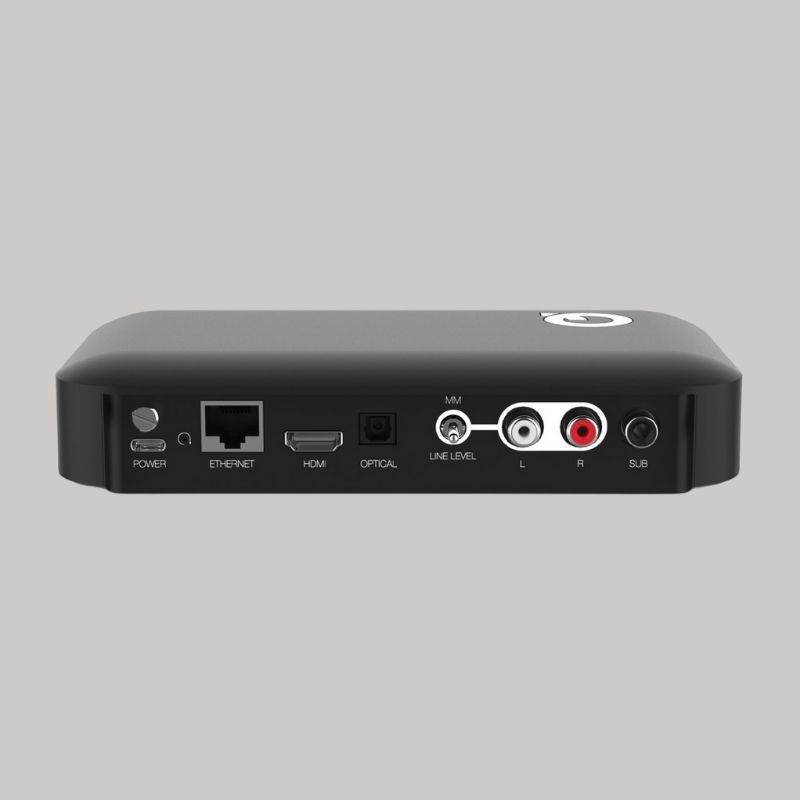 ENGINEERING EXPERTISE
Sound quality had to be high-resolution across all sources – TV, network music streamer, smartphone, laptop and turntable. Our ability to analyse digital audio at every node of the signal path ensured real world performance specifications were met.
AWARD WINNING
Q Acoustic's attention to detail and their final quality control checks ensured the Q Active system received universally good reviews when it was launched and it has gone on to win numerous industry awards.
INTERNATIONAL CERTIFICATION
Applying for certification across worldwide markets is an arduous process. We researched the required standards for each market area, and took all the systems through the testing process at a certified test house.

Red Horizon Services Limited
Registered address:
The Elms, Lutton, Peterborough, PE8 5ND
Telephone:    + 44 7720 555 785
Email:  chris@red-horizon.co.uk
Office Hours:
Mon to Fri 08.30 to 18.00