Red Horizon Services Limited
A multi-disciplinary electronics and firmware consultancy
We work with start-ups, SMEs and global enterprises, bringing something extra to a design team as well as an ability to solve problems. Call us for an informal chat about your project to determine whether we can help.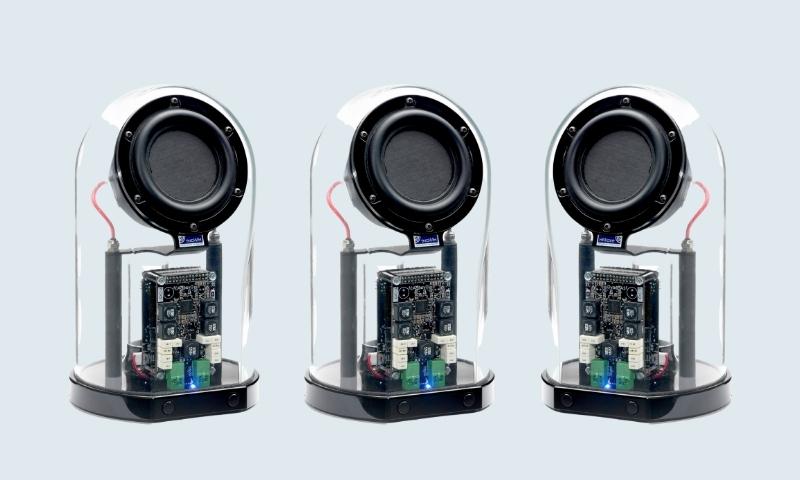 Technology Demonstrator
It was critical that the technology demonstrator for this new, Bluetooth full-range speaker and amplifier was portable, and would prove the loudness that can be obtained with battery power and for the audio quality to remain perfect.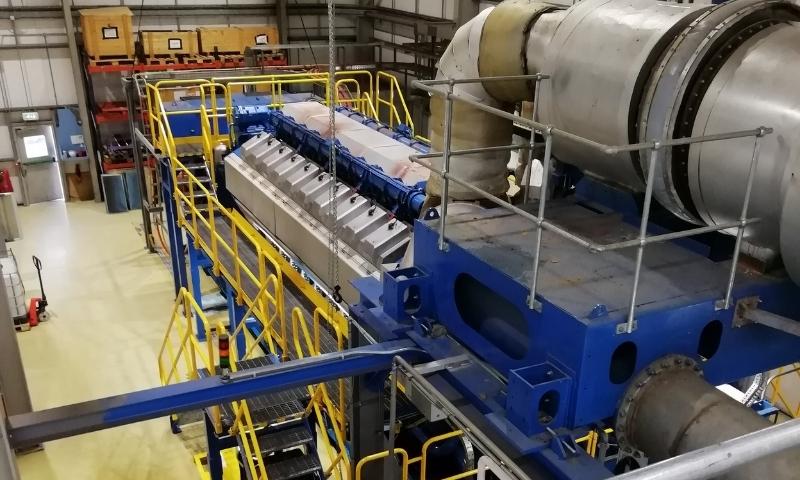 Industrial Filtration System
An urgent upgrade of the filtration system of the external lubricating oil tank of an on-site generator has achieved performance improvements, as well as efficiencies and time savings for the maintenance team.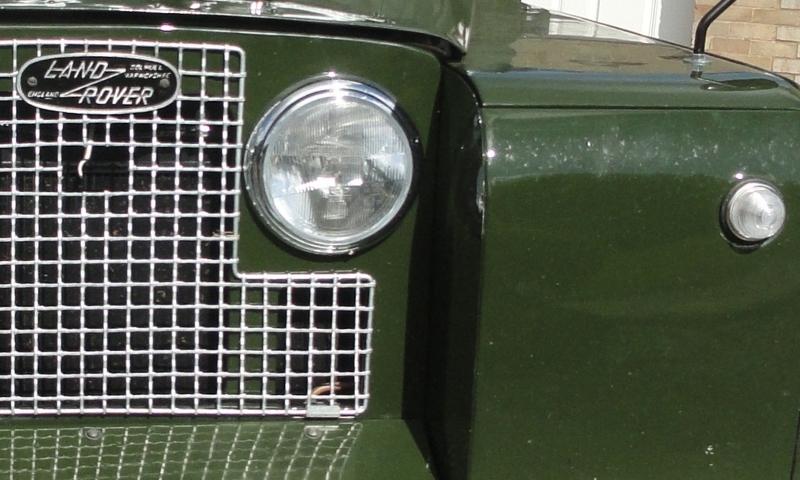 Automotive Triple Signal Lamp
This LED module provides triple functionality within a traditional Lucas-style automotive lamp. In other words, a single lamp operates as an indicator, a side light, and a daytime running light (DRL), depending on the signals from the vehicle.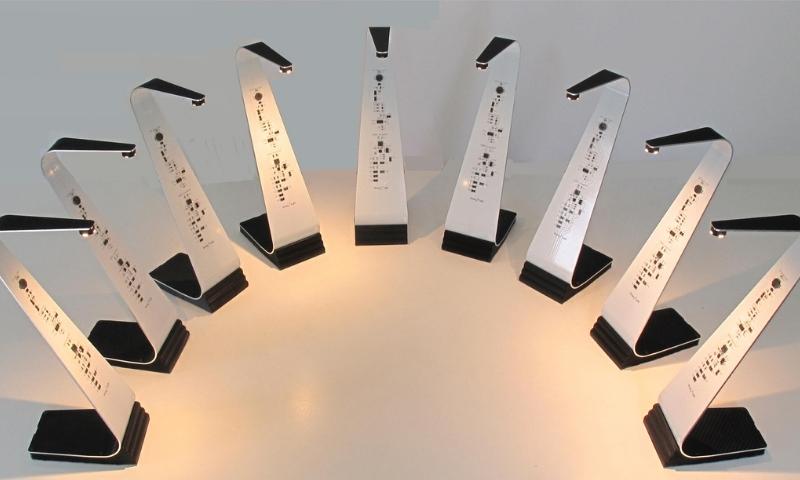 Gesture Control Technology
This energy-efficient desk lamp operates by gesture control technology. We worked with the designer to produce prototypes as proof of concept and production, and to ensure legislative and regulatory standards for international sales were met.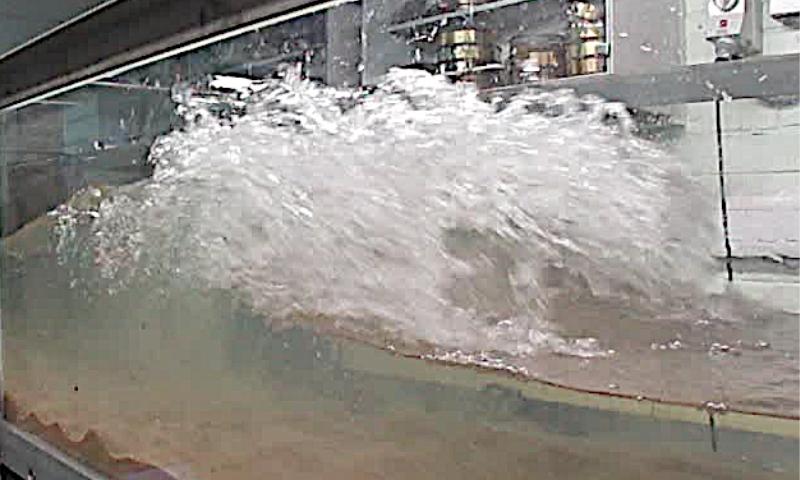 Academic Research
The Department of Geography at Cambridge University wanted to introduce a tidal wave generator to an existing flume, to extend its research potential beyond fluvial or tidal erosion. To achieve this, they needed a versatile and programmable controller.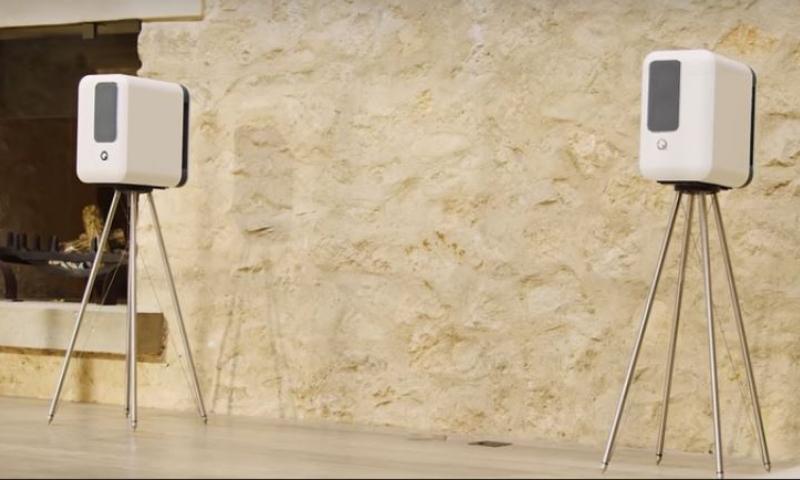 Consumer Audio
In the final development phase of this high-performance wireless audio system we were asked to help refine audio quality, confirm real world performance met specified requirements and ensure the units complied with testing and certification standards for worldwide markets.

Red Horizon Services Limited
Registered address:
The Elms, Lutton, Peterborough, PE8 5ND
Telephone:    + 44 7720 555 785
Email:  chris@red-horizon.co.uk
Office Hours:
Mon to Fri 08.30 to 18.00